---
In our latest podcast, played on the SRA Show on inRadio at 1pm every Friday, incoming Music Officer Scott Hastie talks to Xpress Radio about their 20th Birthday celebrations, which includes a miniature festival with up and coming bands set in the middle of Cardiff. Here's the line up of their Xpresstival: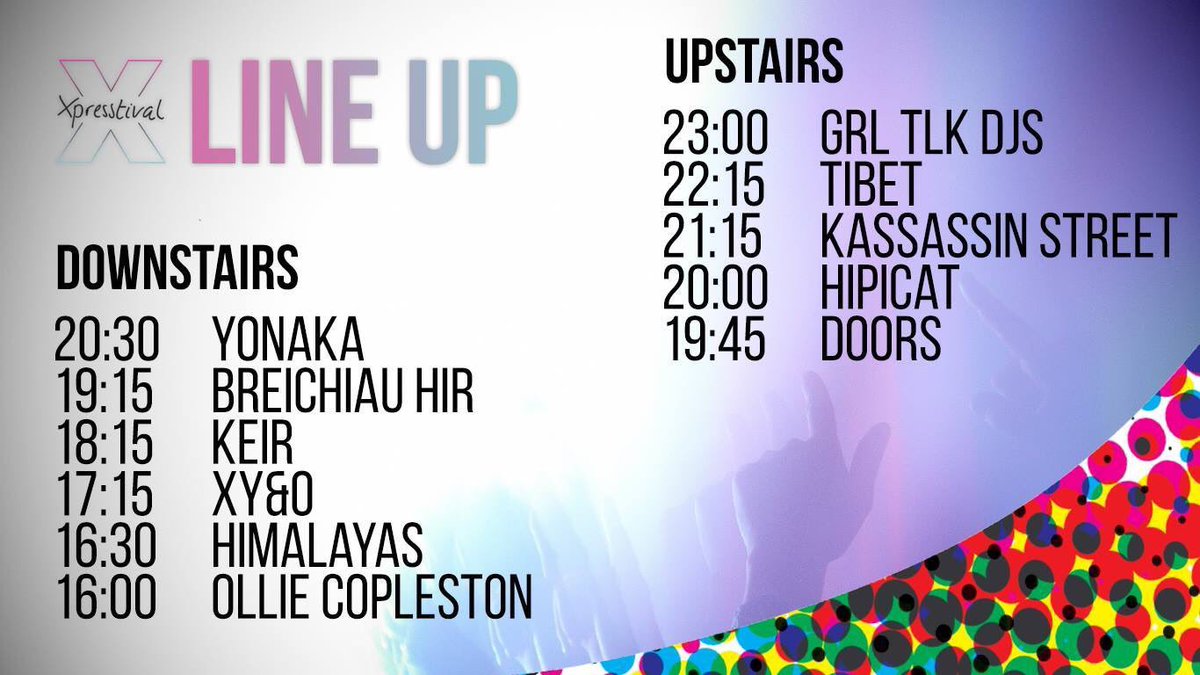 Spark Sunderland also display some impressive live music, and Fly FM dedicate a week to Nottingham's local music scene. You can follow the fun using the hashtag #LocalSpotlightSpecial. In our podcast, we hear a clip of Fly's Matt Curtis interviewing up-and-coming artist, Josh Kemp.
To listen to all our podcasts, head to our audioBoom channel, where you'll find hundreds of interviews, industry advice, and battles between racoons and albatrosseseseses.