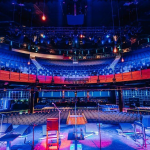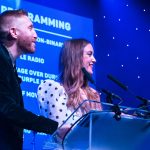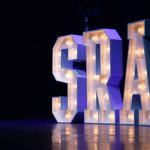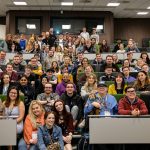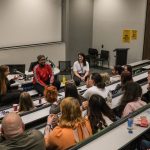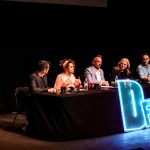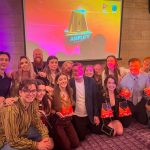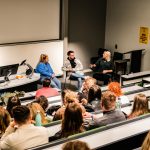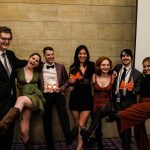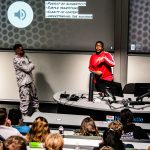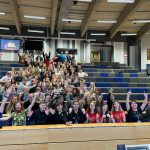 Hello from Scotland!

Scotland is thriving within the media industry these days! Although there's always room for learning and more opportunities!
We had a great year last year with some online Masterclasses as well as an in-person regional training day that was extremely successful!
Here are some names of success coming from Scottish Student Radio, could you be the next?
Former Regional officer
Frankie Elyse now at BBC Scotland
Fresh Air
Alex Rata Assistant Commissioner BBC Radio 1
John McInally Deputy Head of Radio Clyde
Finn Marsden Clyde 1 Breakfast Producer
Calum Macdonald Times Radio (also won best male presenter at the SRA Awards)
Air3
Callum Clark now at Apple
We look forward to welcoming you to the SRA this year and having another successful term!