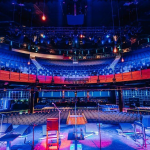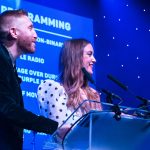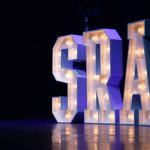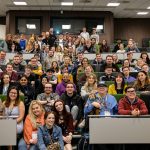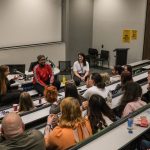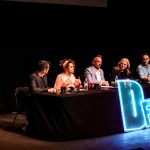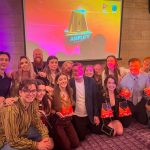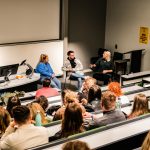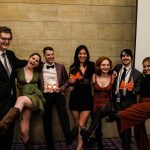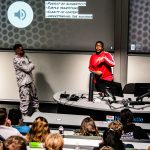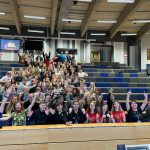 Yorkshire – some say it's 'God's own county'. Well, for me, I'd say it's the county that just keeps on giving. It's home of Britain's most iconic stars – from Sean Bean and Brian Blessed to broadcasters Chris Moyles and Steph Hirst – and who can forget, the Chuckle Brothers? From the home-grown talent, to those who have just passed through via university, our county's got an awesome list of alumni, and for me, it's just an awesome place to represent.
But it's not just about the famous lot – wherever you go in Yorkshire, the people really make you feel like you're at home. It's why our uni cities have some of the highest retention rates in the country when people graduate, and it's why we love to shout about where we're from. This place has embraced me, just as I have it.
We're a diverse, vibrant, welcoming, and creative bunch, here in Yorkshire. There's a lot to love (and the tea is pretty good too)!
Also, here's our list of stations:
Forge Radio – Sheffield
LSR – Leeds
URY – York
Jam Radio – Hull